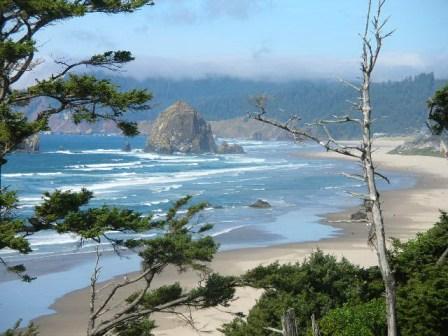 The lazy days of summer are here and I've been doing my part by not adding anything new to this blog for months! Lots of new music the last couple of months and a few great shows coming to Portland in the months ahead. First up is Chromeo at the Roseland on August 13th. Tickets are going fast and their new release "Business Casual" is set to come out in the next month. The Chemical Brothers released another great album this spring. They'll be in California for two shows later this month but nothing in the Nortwest! Hopefully they'll come back for a full tour soon. Aeroplane's new album is coming out in January but until that time we'll have to continue enjoying some of their older remixes and this Friendly Fires track is a great example of their remix prowess.
Two Door Cinema Club is coming back to Portland again and this time they will be at the all ages venue, The Hawthorne Theatre on November 5th. Ratatat will be at the Crystal Ballroom on September 16th. in support of their latest release, LP4.
Some new music from Aussie outfit, Voltage. They are being produced by Cut Copy and they're also on Cut Copy's label and I have to say…..they sound a lot like Cut Copy. Nice track though. New Cut Copy album is coming out in January as well and you can download a track off the forthcoming album right off their website
Enjoy the summer mix.
1. Don't Turn The Lights On – Chromeo
2. A New Chance (Tanlines Remix) – The Tough Alliance
3. Another World – The Chemical Brothers
4. Paris (Aeroplane Remix) – Friendly Fires
5. Magic (Classixx Version) – Ladyhawke
6. Something Good Can Work (The Twelves Remix) – Two Door Cinema Club
7. Suffocation – Crystal Castles
8. On Melancholy Hill – Gorillaz
9. Drugs – Ratatat
10. Real Life (Memory Tapes remix) – Tanlines
11. Enjoy Music (Crazy P Remix) – Reboot
12. All Night – Voltage
13. Faith (Faze Action Remix) – Stretch Silvester
14. Regenerate – Booka Shade
15. Sun To Me – Faithless
16. Metropolis (The Twelves Remix) – Cicada
17. Hidden Treasure (Dj Vadim Rerub) – DJ Vadim